We Can Help With… Eating Disorders​
Eating disorders describe a range of problems associated with eating, food and body image. It is common in our society for individuals to feel unhappy about their bodies and to be dieting or worrying about food. However, ​sometimes these problems become extreme and interfere with an individual's normal activities and quality of life.
Individuals with an eating disorder tend to have significant problems with eating habits, weight management practices and attitudes about weight and body shape. These eating-related attitudes and behaviours can have numerous negative consequences including: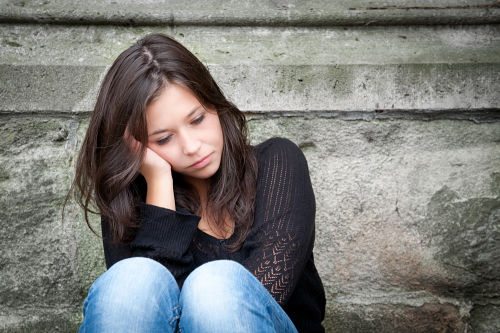 Symptoms
Low self-esteem, depression, shame and guilt
Obsession and anxiety
Interference with normal daily activities
Alienation from self and often social withdrawal
Physiological consequences which are potentially life-threatening, such as malnutrition, dehydration, and electrolyte disturbance.
Self-harm, suicidal ideation and suicide attempts.
Types of Eating Disorders
The most common forms of eating disorders include:
Treatment for Eating Disorders
Many people with eating disorders do not seek treatment. This may be due to a number of reasons, for example, the individual may not perceive that they have a problem or may be deeply afraid of weight gain that may be encouraged in treatment, they are ashamed and fear the stigma attached to eating disorders, and/or they may not believe they can be helped. However, finding appropriate help and treatment for eating disorders is essential – and the sooner, the better. The longer abnormal eating behaviours persist, the more difficult it is to overcome the disorder and its effects on the body. The earlier a weight issue or eating disorder is identified, the faster the road to recovery.
Fortunately, effective treatments for eating disorders are available. At Vitalise Psychology, our psychologists can work with you and help you to understand how your eating problem developed and help you learn ways to deal with these underlying issues. Our psychologists can also help you overcome your anxiety about weight, as well as work with you to develop self-compassion and self-acceptance, so that you can lead a happier and fulfilling life. Contact us today to make an appointment with one of our psychologists.
More Information